2019-2020 Academic Year
Spring Term:
In February 2020 KS3 students visited Madam Tussauds.  It was a very successful trip, and two of our students commented:
On Tuesday the 25 of February 2020, we went to Madame Tussauds in London. We travelled by train. My favorite wax work I saw was Henry the 8th and The Rock. The best part of the trip was seeing everything and going on the ride. I would recommend this trip.   
By Amy
On Tuesday 25th February 2020 we went to Madame Tussauds in London. We travelled by mini bus and train. My favorite wax figure was Anthony Joshua. I would recommend this trip because it was good and I really liked it. 
By Carm
Autumn Term:
During the Autumn term we had several school trips and visits including a trip to Stansted Airport for students to meet with engineers at Ryanair, a visit to Morrisons Utility for two of our Year 11  students to see the apprenticeships on offer within the company, a 5 day sailing trip for Key Stage 3 pupils, and an afternoon at a local careers fair.
Year 11 students visited Morrison Utility Services to see the apprenticeships on offer with the company.
Students visited Ryanair engineers at Stansted Airport.
KS3 students attended a 5 day sailing trip around the east coast of the UK from Chatham to Ipswich, gaining not only sailing skills but also developing their confidence, resilience and team building skills.  One young sailor has decided this could be their career of choice following the trip!
Breaking the Chain - Theatre visit
On Thursday 7th of November 2019, we were visited by 'Breaking the Chain' – a hard-hitting theatre production that aims to raise awareness, kick-start conversations and build resilience around youth violence, with a focus on knife crime.
One of our students, Carm, has written their comments about the visit:
"An acting company called Alta Ego came to our Centre to perform hard hitting topics to students.
They performed a play about knife crime and how it should stop. It was really fun to watch and I learnt lots of information about knife crime, like if you caught carrying a knife you could be sent to prison for 4 years.
The best part was the funny character Danny. The performance was good for young people because it helped make it real life.
I would love to see this performance again and would recommend it to other young people in Stevenage."
Previous Academic Years
2018-19 Academic Year
Yr 10 End of Term Activity Day
As an End of Term reward for our Year 10s hard work, they recently spent the day on a variety of activities.  Students participated in Go Karting and Laser Tag in Letchworth, and were treated to a pizza lunch.  Well done for all your hard work Year 10, and we look forward to seeing more of the same in September when you join Year 11!
'Our Sailing Trip' by Chloe
On the 29th April we set off for the boat trip for five days, we were all looking forward to the boat trip because we got a week off school. All of us were very excited Mackenzie, Carm, Alex, Tommy and I. The boat, which was called Duet, was moored up at Ipswich Haven Marina.
On the trip we had to put up the sails which were the main sail, the jib, the back sail and the spinnakers. The main sail was held up by the boom and the gaff. My favourite part was when we all worked together to get all the jobs done. There were many jobs that we had to do such as the cleaning, cooking and putting the sails up and down. My other favourite parts was when we were all steering, having a laugh at dinner, completing the log book and when the football was on.  Mr Anderson and Miss Paul were annoyed because Tottenham were losing.  I can't wait to go back on the boats again because it was so fun.
2017-18 Academic Year
Student Visit to Lister Hospital - September 2017
Lister Hospital Maternity Unit hosted a visit by one of our students who wants to be a midwife when she leaves school.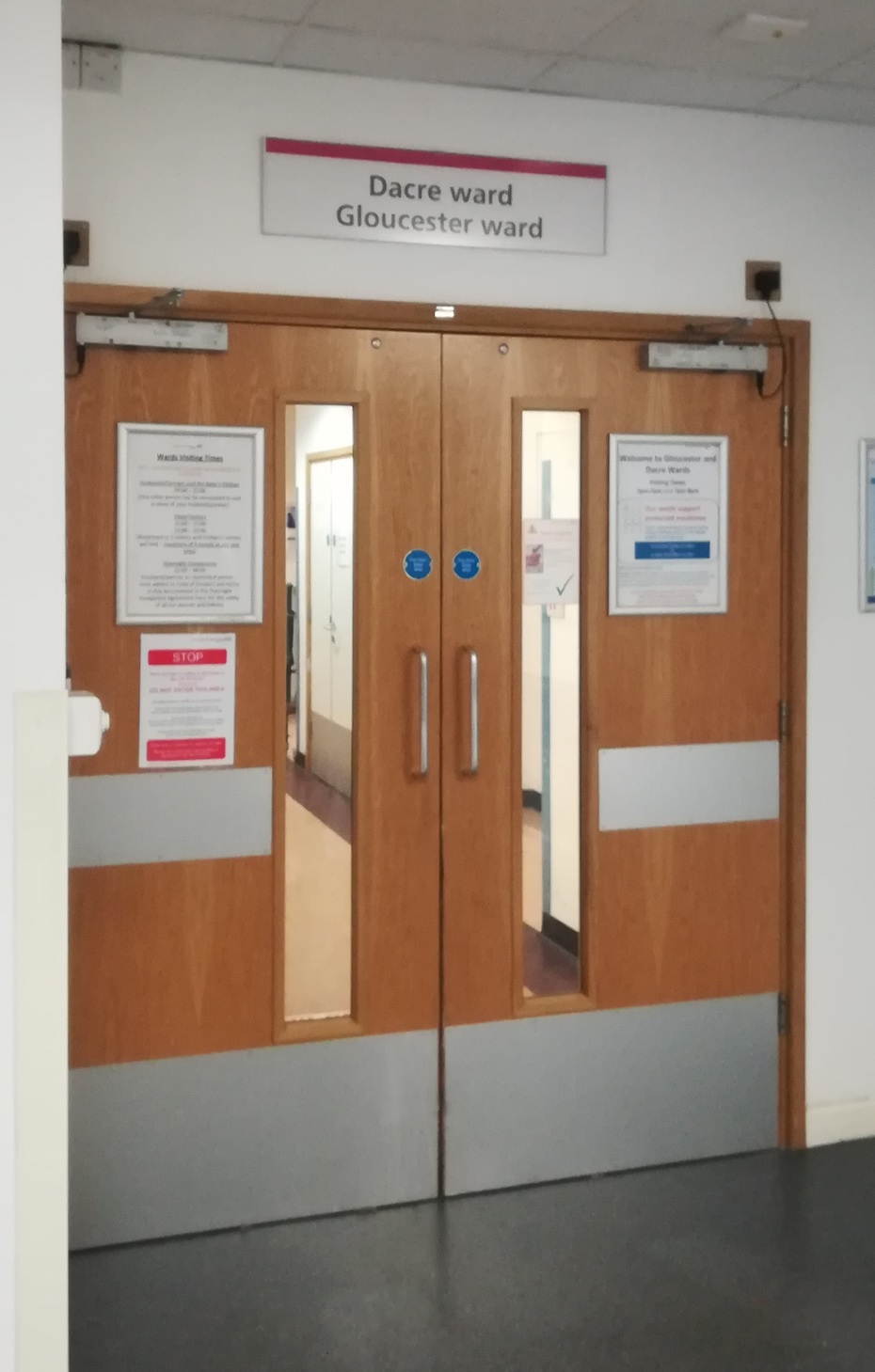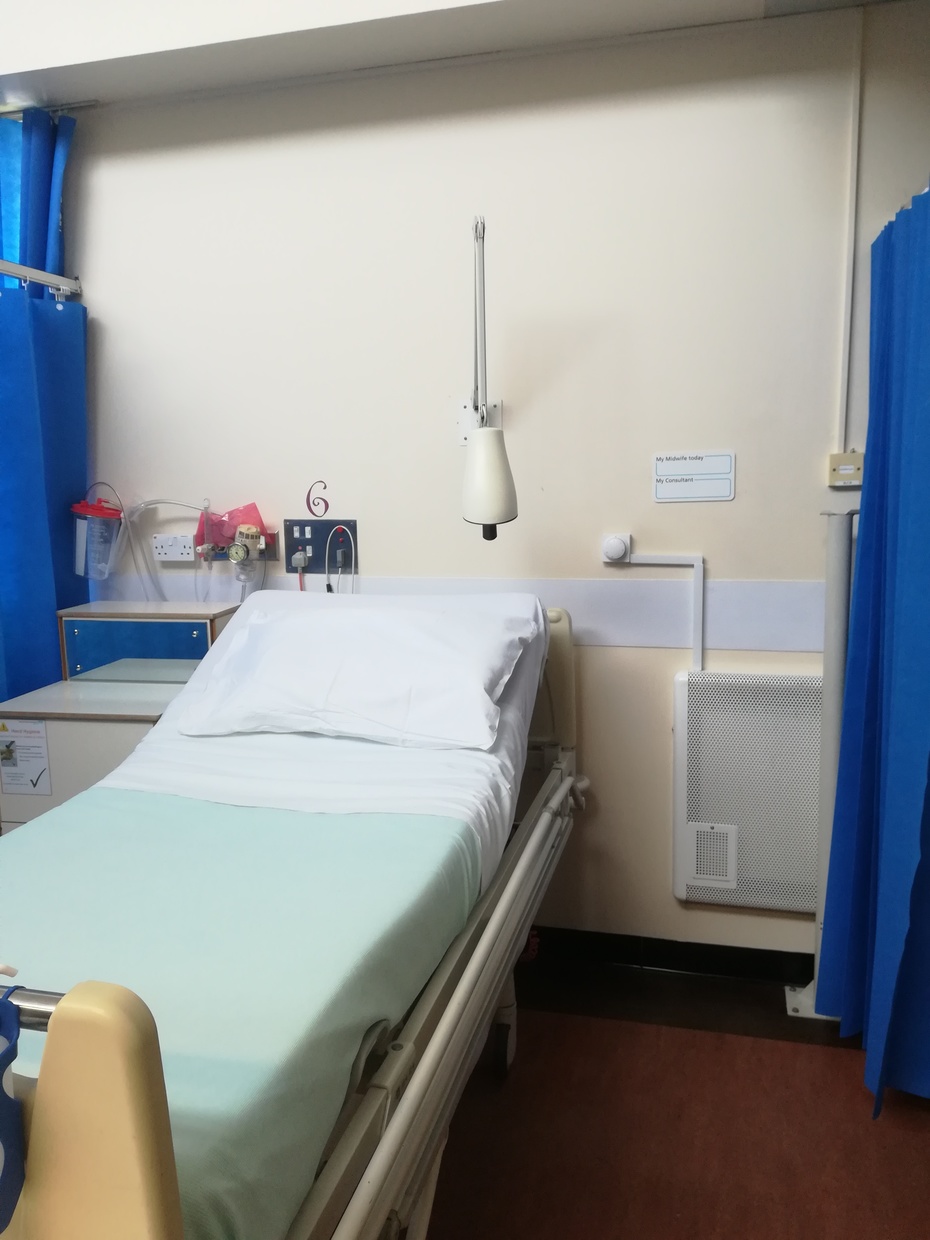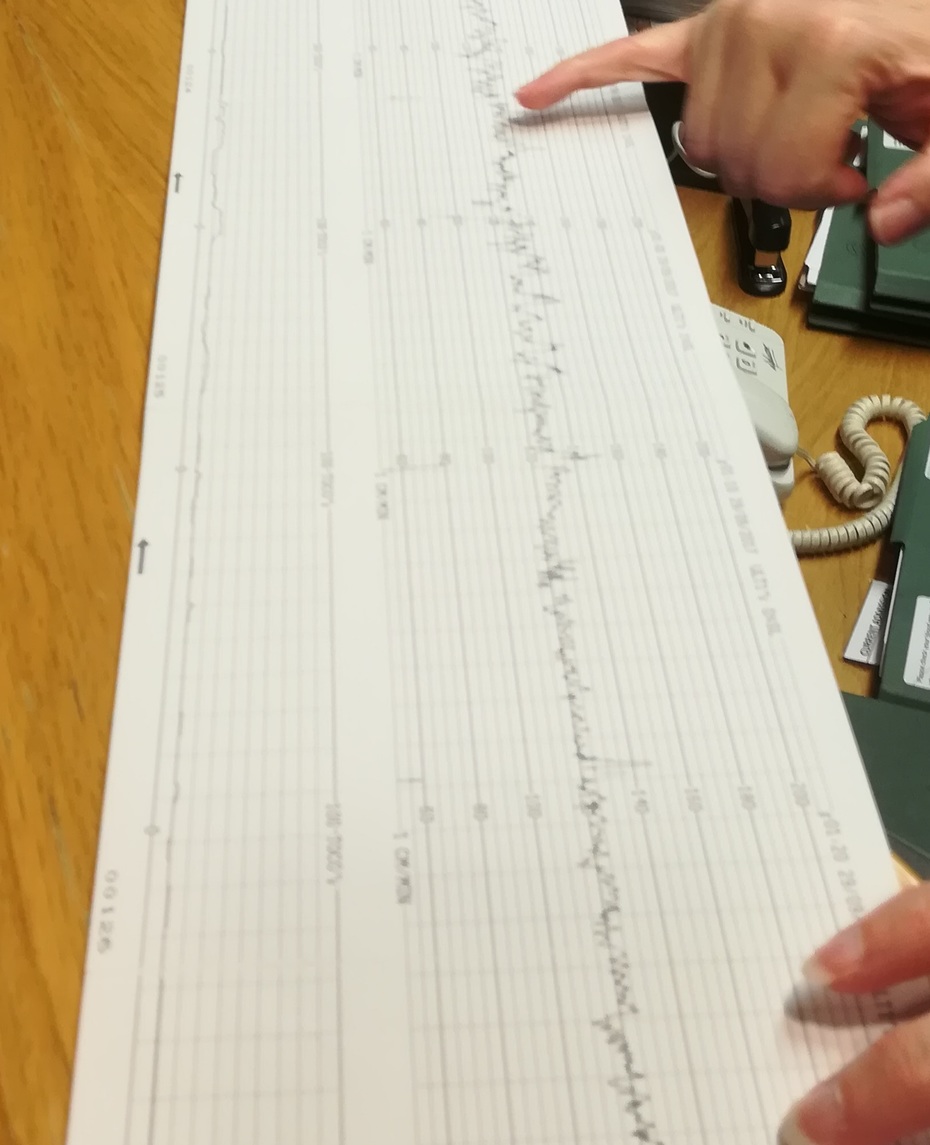 This visit is all part of our programme of raising aspirations.  Our young student was hugely enthusiastic and wants to pursue this as a career.
A huge thank you to Jane Shipley from E.L.S.A for organising, and to Louise from the Lister Hospital for giving up 2 hours of her precious time to show us around.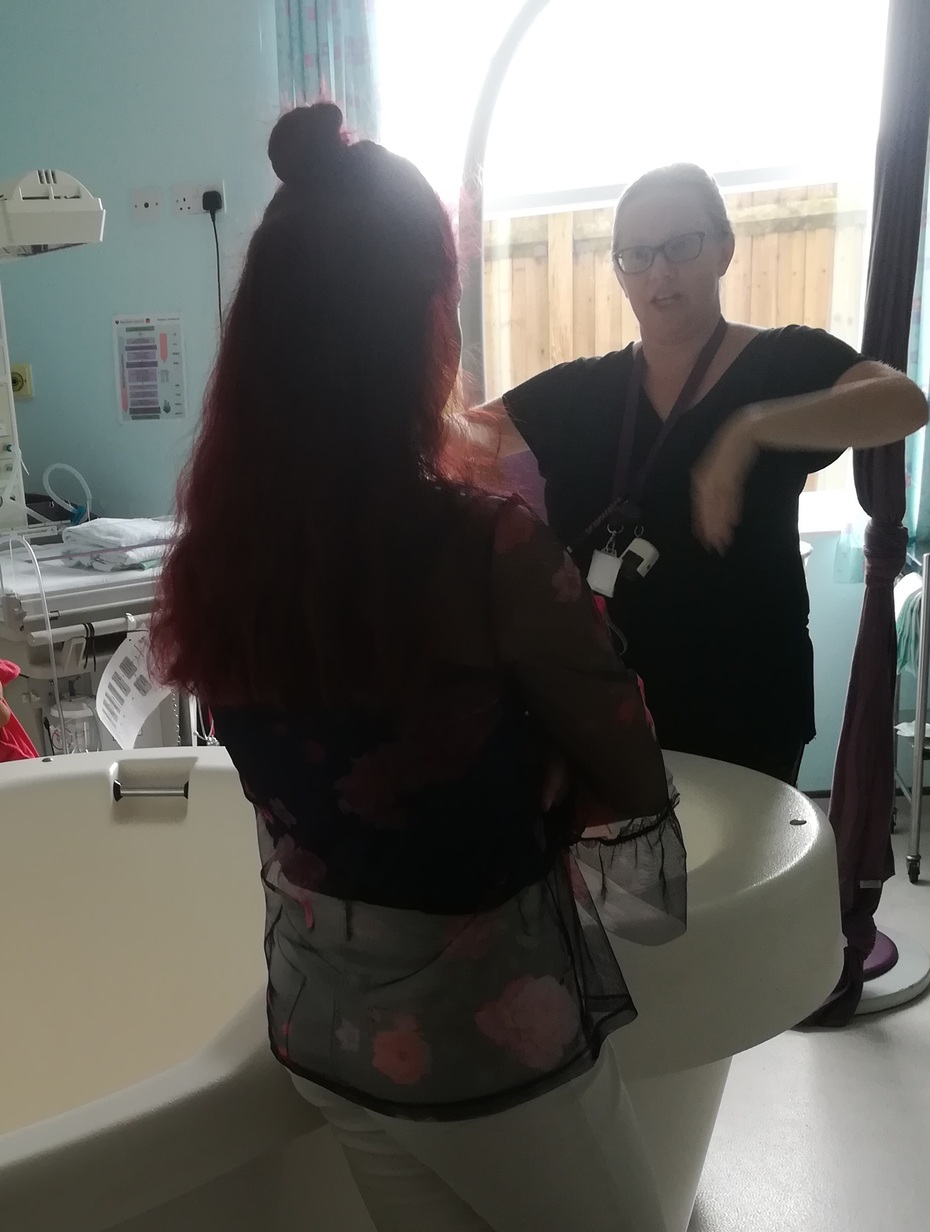 Academic Year 2016 - 17
Sailing Trip with the Cirdan Trust 10 – 16th October 2016
The students of SESC have been amazingly fortunate in having been awarded a grant which has allowed them to go on a sailing expedition with the Cirdan Sailing Trust. Students travelled to Portsmouth to meet the ship on Monday 10thOctober and spent the next 7 days sailing around the south coast of England.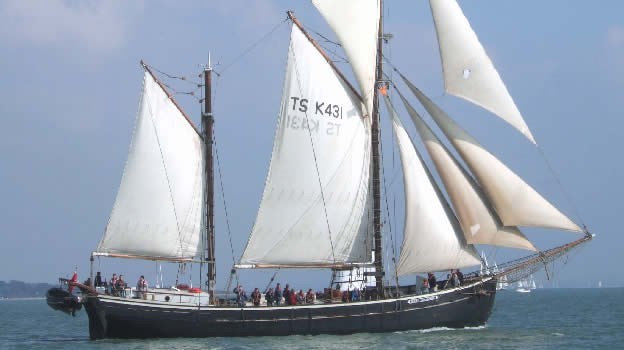 All students assisted in sailing the boat as part of a watch.  They helped with feeding everyone and keeping the boat shipshape and in good order to work effectively.
Before the trip, students worked with Miss Baxter and Miss Lake to plan the menu and activities for spare time.  They have even helped with the budget for the food and cleaning supplies.
This was a very exciting opportunity for our students and we are extremely grateful for the Cirdan Trust for making this possible; it is a once in a lifetime chance with many skills to be learned.  Students completed a unit for the Prince's Trust during the voyage as well as gaining a national governing body award for yachting.
Day 1 - Monday 10th October
Nine of our students helped pack up the minibus before setting off for Portsmouth to meet the boat. By 4pm they had arrived and loaded the ship ready for their adventure.
9:00 - In good spirits packing the minibus.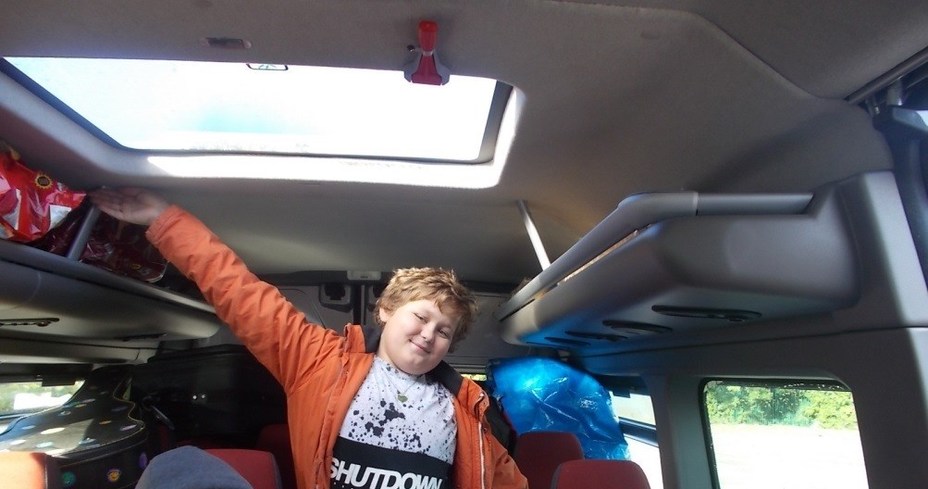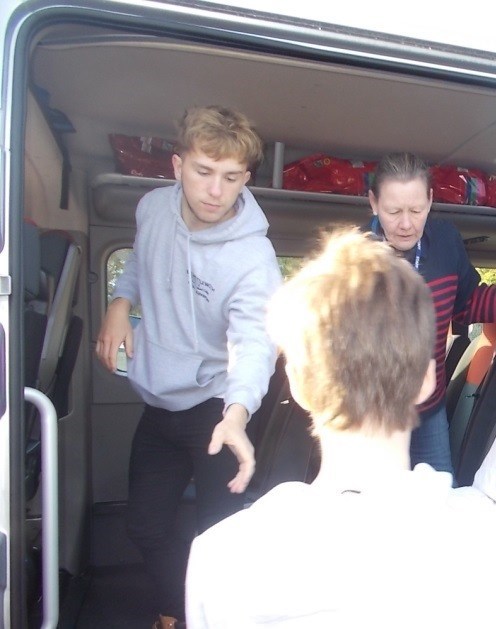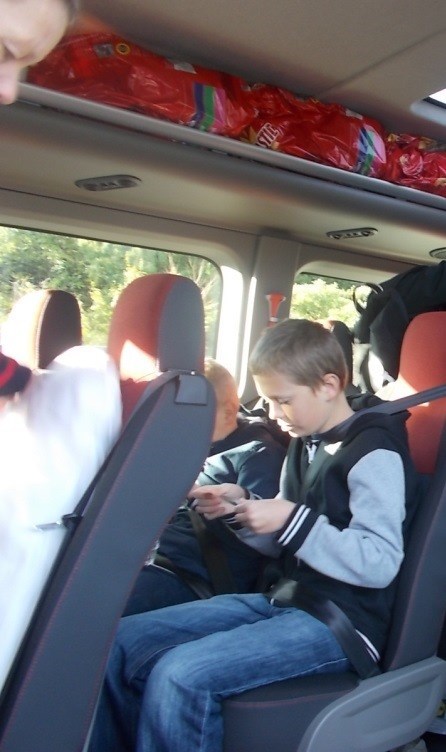 16:00 - Arrived at the boat and all ready to go!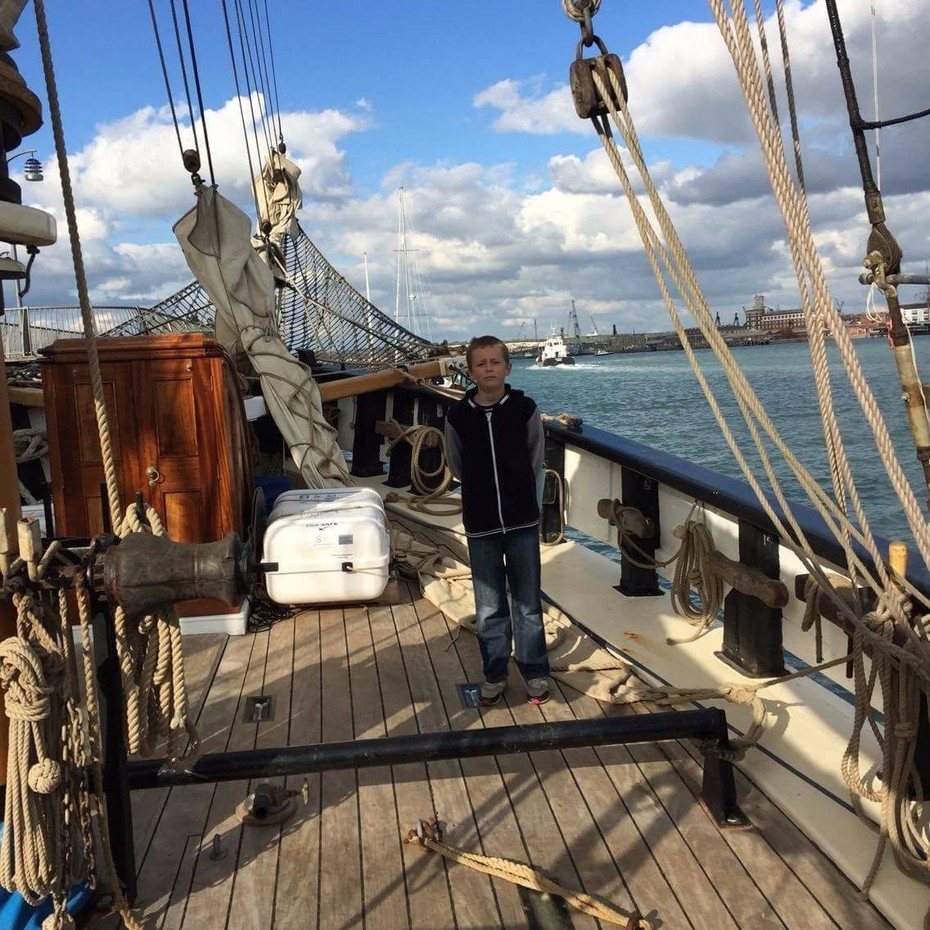 Sunset on Day 1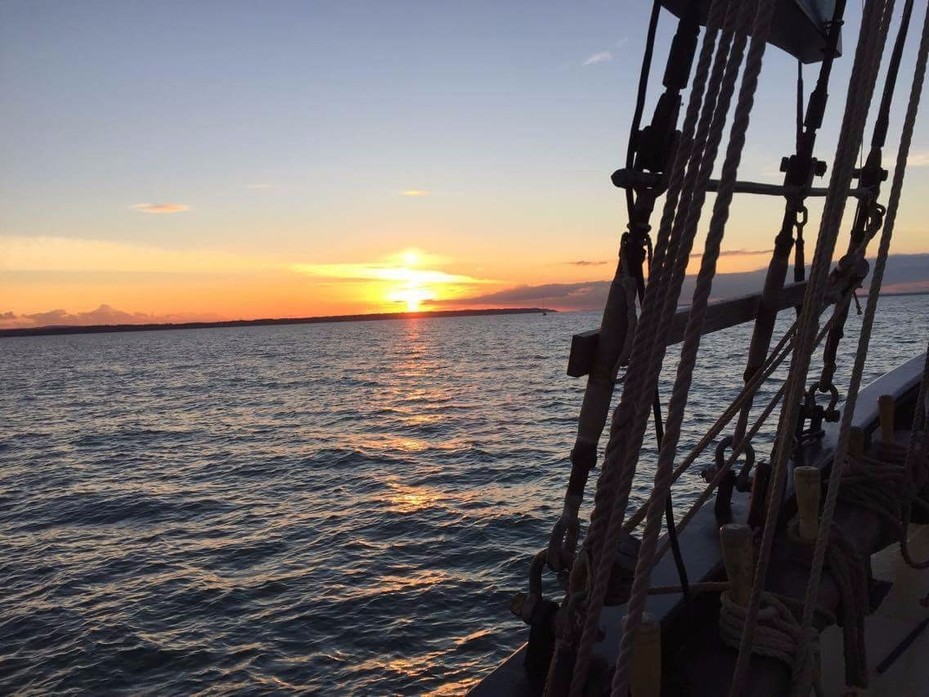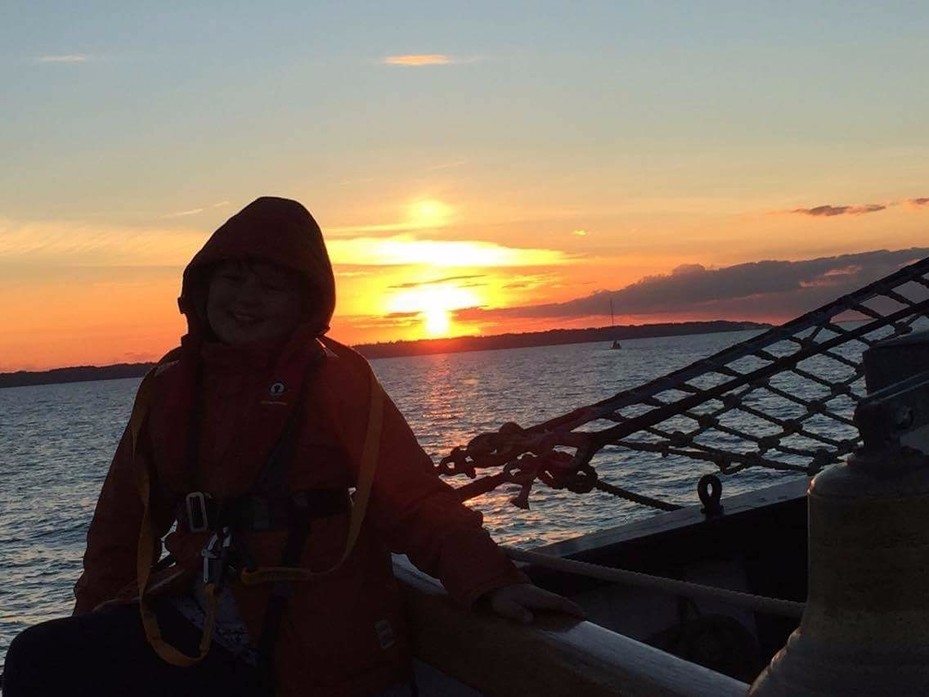 Day Two - Tuesday 11th October 2016
Our students had a good first night and a hearty breakfast of sausages, scrambled eggs waffles and spaghetti hoops. Then they carried out various jobs on the boat.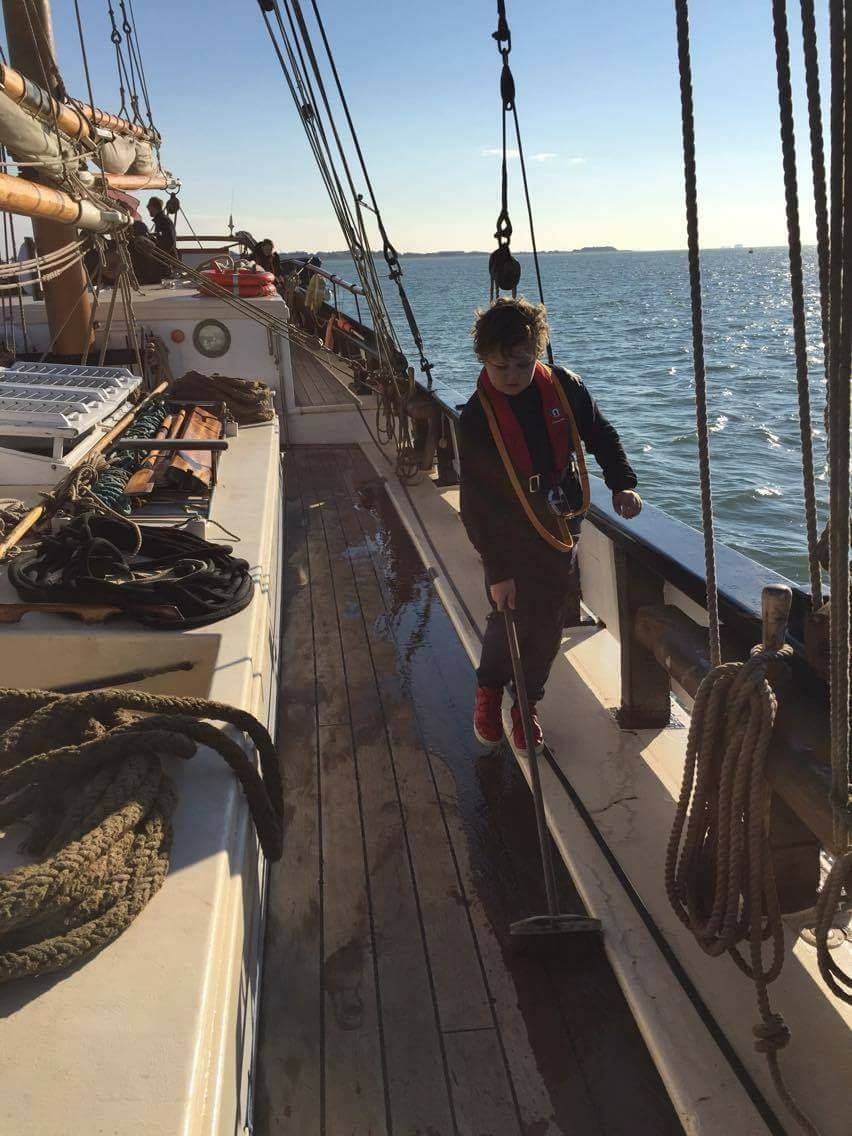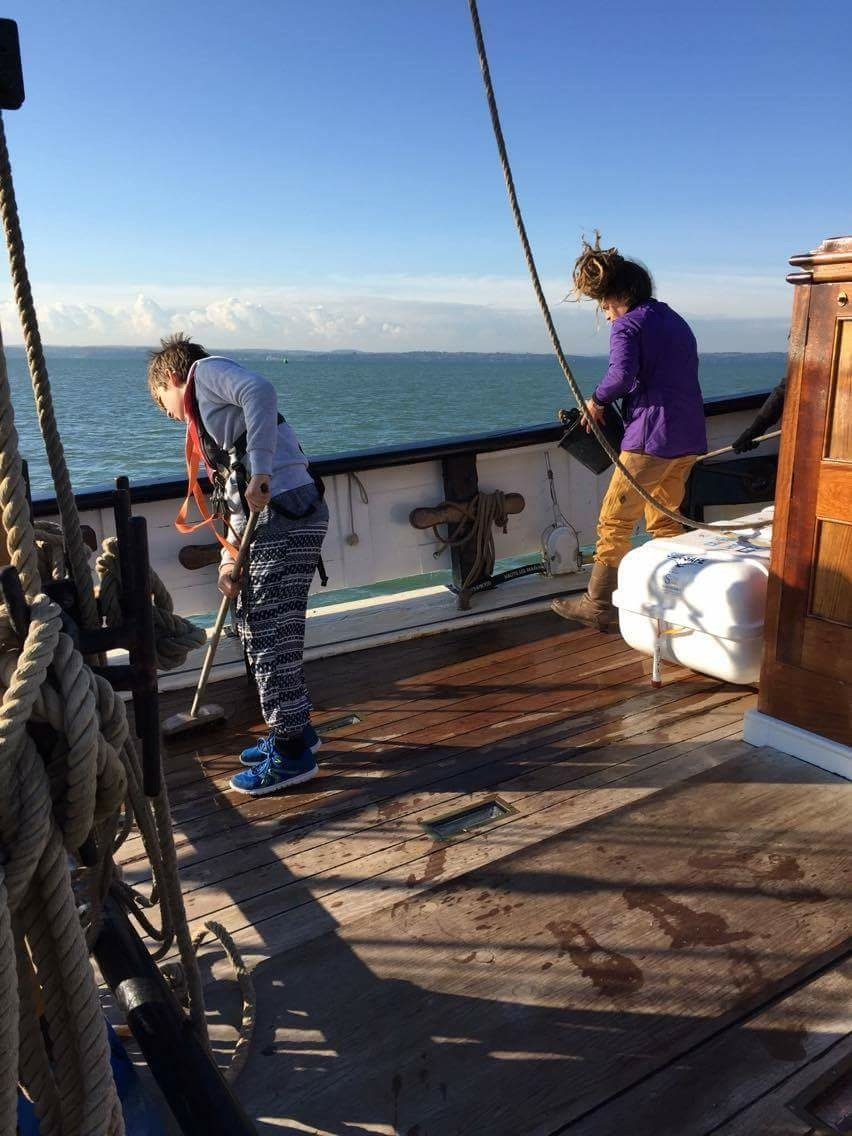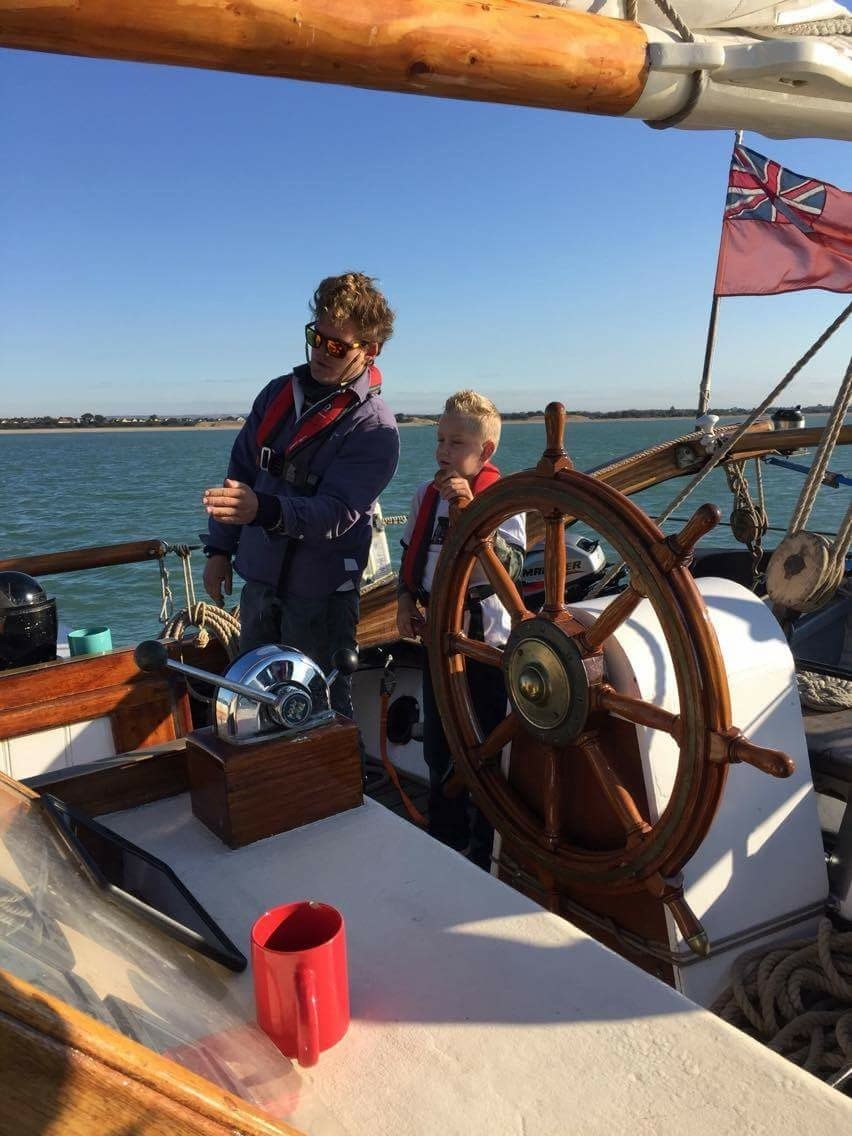 Scrubbing the decks and steering the ship!
Day Three - Wednesday 12th October 2016
This morning students sailed down to the Isle of Wight.  We were able to track their progress using the Boat Watch app.
Day Four - Thursday 13th October 2016
Pupils explored on land on the west coast of the Isle of Wight. Keeping the boat 'ship shape' also features on the list of activities keeping pupils occupied on their trip!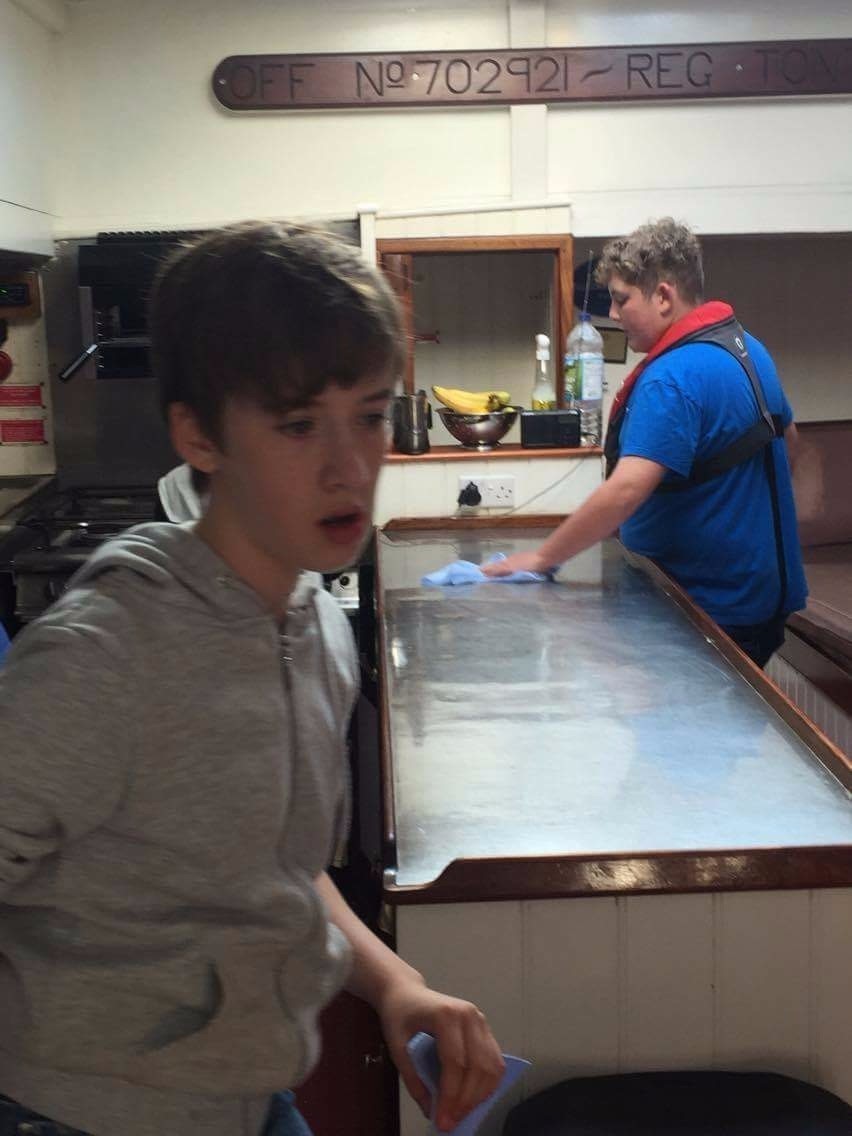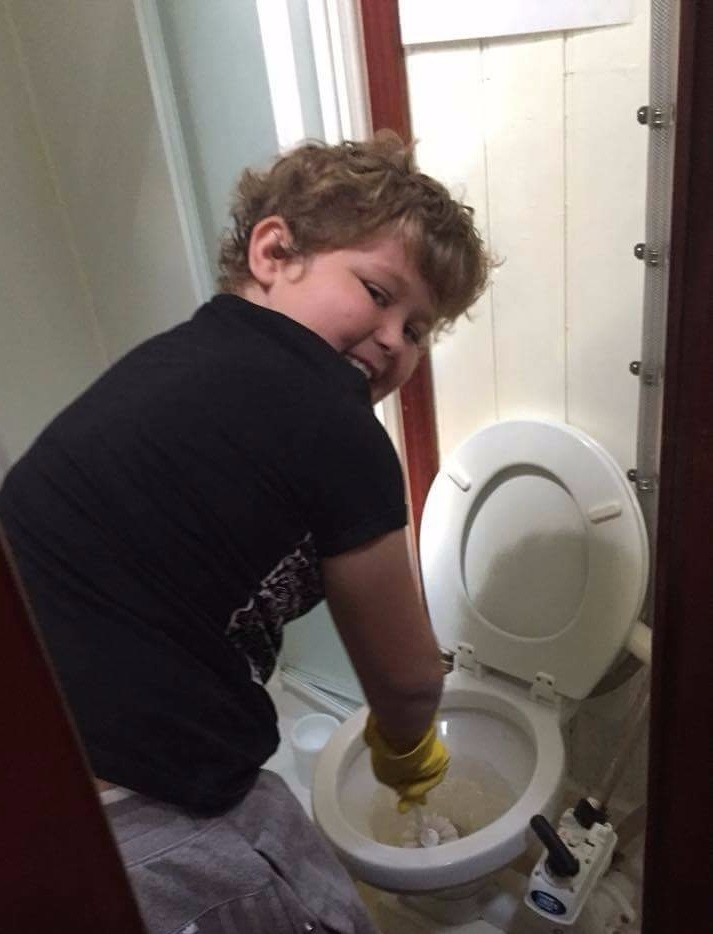 Day Five - Friday 14th October 2016
Pupils sailed back round the north west coast of the Isle of Wight and headed towards Southampton.
Day Six -Saturday 15th October 2016
Nearing the end of their week long trip, pupils returned to Portsmouth.
Day Seven - Sunday 16th October 2016
Pupils assisted in cleaning and clearing the boat and loading the minibus before returning home.