eTwinning
eTwinning offers a platform for school staff working in a school in one of the European countries involved, to communicate, collaborate, develop projects, share and to be part of the most exciting learning community in Europe.
Care eTwinning Project 2020
The latest project that ESC students have been involved with has been put together during the Covid-19 pandemic and is available to view on YouTube.  Please click here to view.
Working with secondary schools in Spain and the Netherlands, this project has earned the Centre another Quality Label.  Thank you to students and KS3 teachers Mr Anderson and Miss Sawyer for their participation.
Travelling Picture - May 2018 update
The picture that has travelled around Europe over the last 5 months to 8 different schools, with input from pupils at each location, has now returned to Stevenage ESC.
Well done to everyone who took part in this Project. You can view more about this work on Twitter using the hashtag #ArtsandAwareness, or use this link.
Latest eTwinning project - 'Travelling Art' - January 2018
As part of the international eTwinning Project in Art we have been looking into the role of Women in Art and Art History. Students have learnt about the relatively unknown role of female artists in the surrealist movements in the early 20th Century.
We have started work on a 'Travelling Picture' which will be sent to our partnership schools in different countries around Europe.  They will each take a turn for their students to continue working on the picture until the final, completed piece returns to us. We are looking forward to receiving the final piece in a few months time and thank all the students that have already contributed with their input and ideas.
Aaron works on the beginnings of our surrealist inspired 'Travelling Picture' project.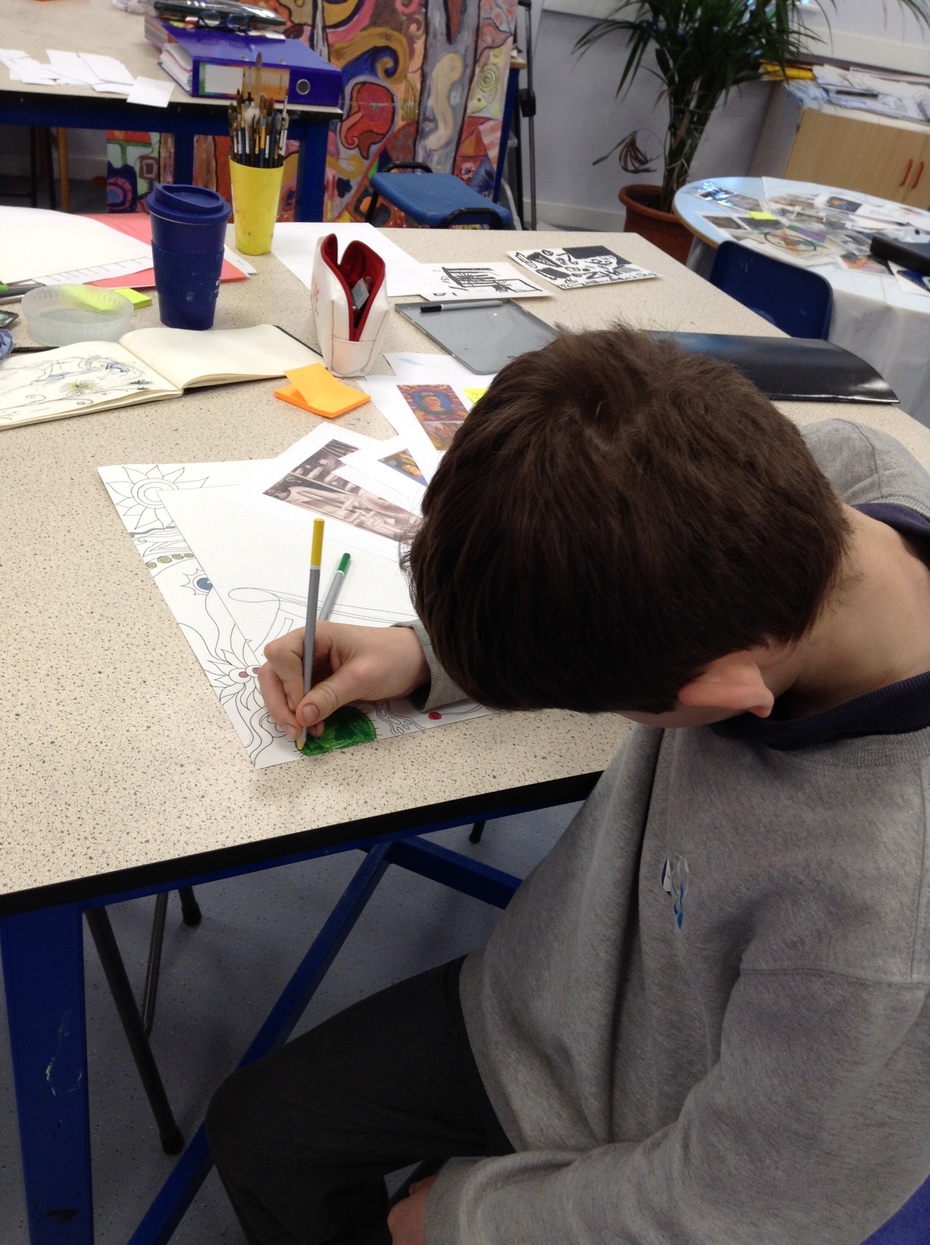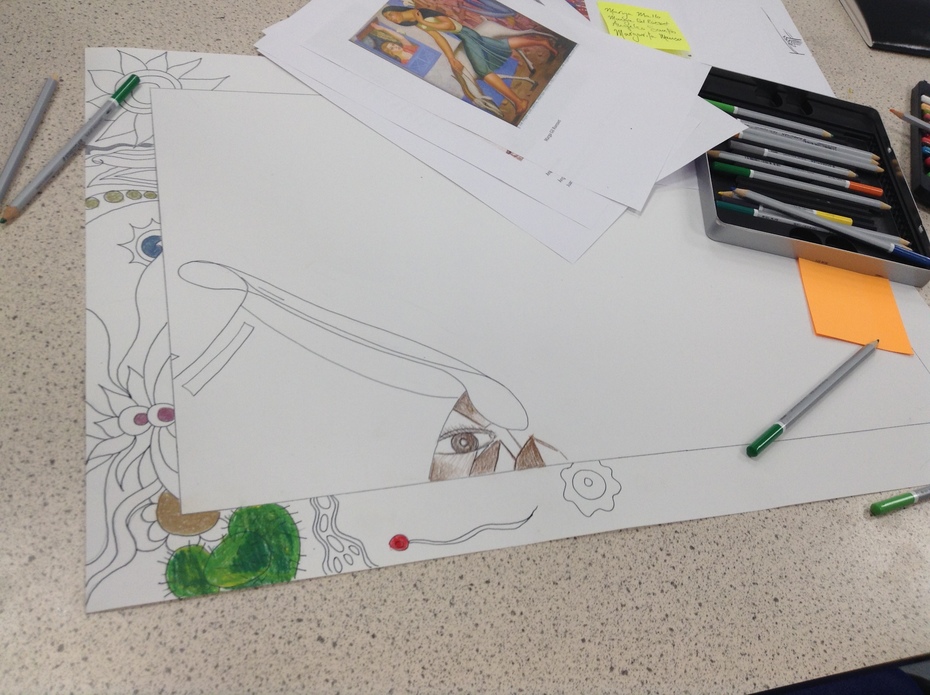 ESC hosts Swedish Teachers - Thursday 26th January 2017
Staff and pupils at Stevenage Education Support Centre were delighted to host a delegation from Sweden on Thursday 26th January 2017.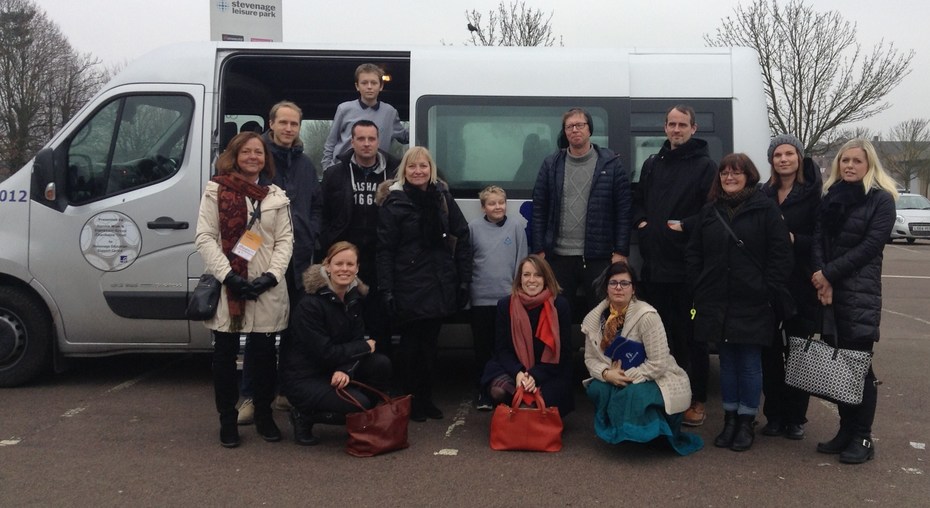 Rony Ford, the area eTwinning British Council Ambassador for international projects and Art Teacher at SESC, hosted a training session for 12 teachers from Sweden who visited England to look at how we run programmes in this country for children who have made mistakes in the mainstream classroom and need specific intervention to help them return and get it right.
Sweden does not have these programmes and wants to introduce them after seeing the success that Stevenage ESC have. Students and teachers worked together in the morning to showcase the very best projects that they have been involved in.
During the visit, one of the Swedish teachers commented, "It is inspirational how motivated and engaged in education that your students are".
Following their visit, we were delighted to receive a letter and gift: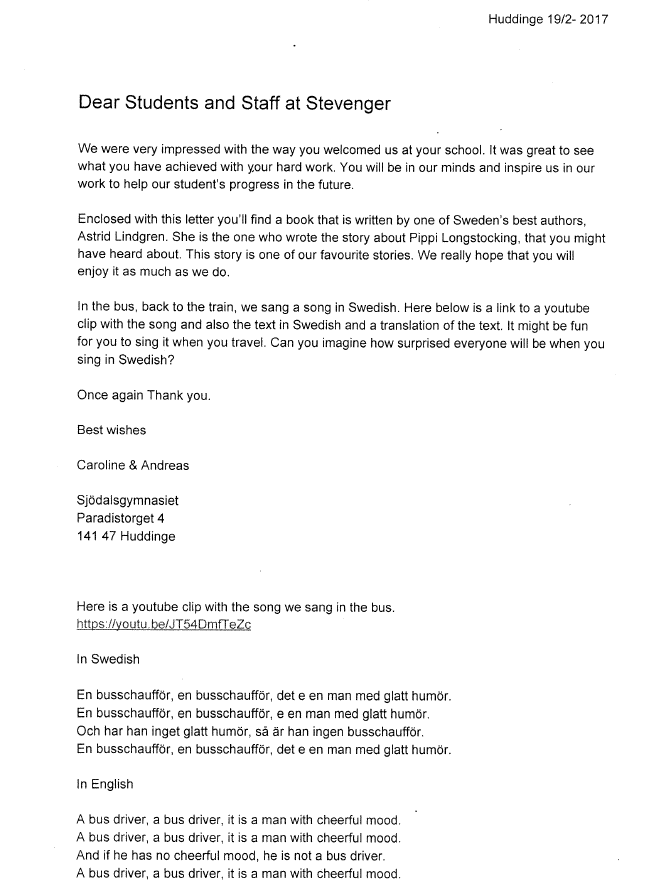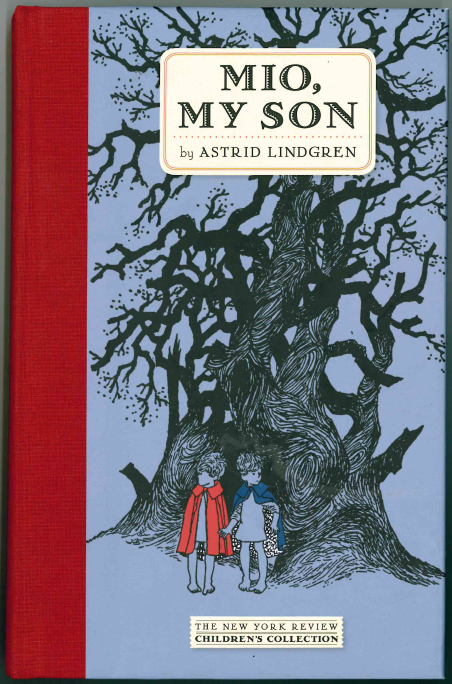 SKYPE Exchange with Serbian School - Tuesday 15th November 2016
On Tuesday 15th of November two of our students at the ESC participated in a life exchange through SKYPE with a kindergarten in Serbia. The students in Serbia sang for us, and our students asked them some questions.
They had their national TV in school that day following their pre-school and the TV presenter at the pre-school told our students they were special guests on the programme!
Stevenage ESC gains INTERMEDIATE CERTIFICATE on the International Schools Award programme
Stevenage ESC is now proud to have gained the British Council's Intermediate Certificate, working towards Accreditation within the International Schools Award for our international work.  Congratulations to Rony Ford and all staff and students involved.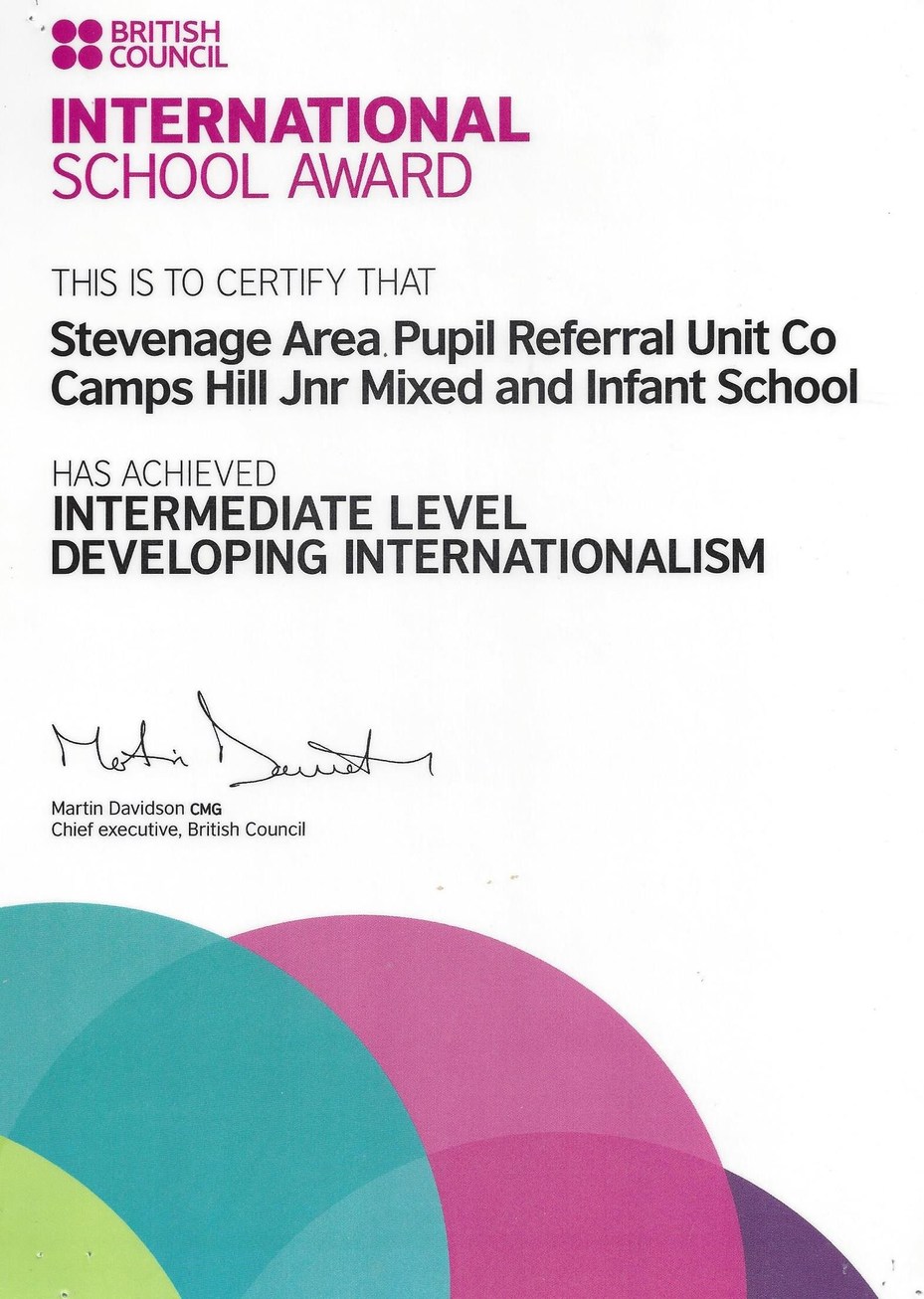 The Award champions international learning by recognising schools that forge lasting relationships with schools overseas and introduce global themes to pupils.
In working towards Accreditation, we at the ESC have:
linked our school with others around the world
continued to teach our pupils about other countries and cultures
provided an internationally recognised Accreditation for our school's international work
enhanced teaching standards through sharing best practice from other countries
provided activities to encourage young people to show awareness of one or more of the following global themes:

conflict and peace
sustainable living
rights and responsibilities
fairness and equality
identity and belonging
The International School Award demonstrates to parents, government and inspectorate bodies that we are serious about global citizenship, giving our pupils a perspective on diversity and using global resources.
Stevenage ESC Pupils win award from the British Council
The following excerpt is from a letter from the British Council to our pupils:
Congratulations on being awarded an eTwinning Quality Label for your project
'EL MUNDO ES MATEMÁTICO: LOS FRACTALES'.
Achieving this award is a public statement of your commitment to quality,
high levels of good practice and to European collaboration.
Judges' comments for your project were:
"Congratulations on receiving a Quality Label for your project
'EL MUNDO ES MATEMÁTICO: LOS FRACTALES'
Lovely to see the mosaic art produced and to hear how the project work
has motivated the students!"

Well done to all staff and pupils involved in this project.
Click here to view the presentation.